MousePad Publishing Website Services
MousePad Publishing Web Services specializes in
for all business owners since 1999!
Specializing in WordPress website design, maintenance, and Security and offering Canadian web hosting with plans structured to fit within every business budget, MousePad Publishing's web design services and hosting are always cost effective.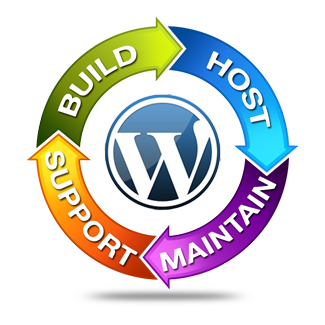 WordPress Website Design
MousePad Publishing Features Professional, Fast, Quality Work. Reasonable Prices. Personal Support. Commercial & Personal Web Sites. E-commerce Enabled Sites. High Speed Web Hosting.
There is a big difference between what can be done on a website, and what the customer needs to be done. We know the difference because we take the time to help you determine your needs and explain how best the web can meet them. We help you know your customers and design sites that they will find compelling and informative.
WordPress Website Maintenance & Security
In a global marketplace where Internet technology can make a world of difference to your business, enlist the assistance of a professional solution provider helping you put your best corporate face forward.
At MousePad Publishing, we are well-grounded in Internet technology and marketing and very experienced and proficient in the graphic arts.